Fuel Carriers
There are several areas where American Insurance has developed unique insurance expertise. We are pleased to offer specialized and advanced services to these industries. The value added services we provide will make a difference to your business.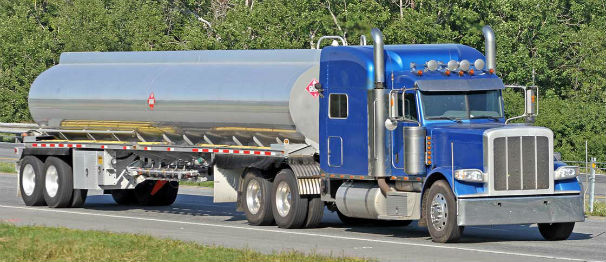 Petroleum
American Insurance has specialized in servicing the needs of the petroleum industry for over 40 years. We have unique insurance expertise in essential areas such as safety, loss control, risk management and environmental protection. We can assist you with the comprehensive insurance package you need to protect your business. We also provide the following value added services.

Driver Safety Meetings - We are available to come to your office and conduct safety meetings for your drivers.

Motor Vehicle Report (MVR) Review - We can obtain and review MVR's on your drivers and potential hires, helping you to be compliant with government and insurance company guidelines.

Loss Prevention – Our agents perform an in-depth risk analysis to assist in determining proper values and liability exposures of convenience stores, bulk facilities, transportation and environmental hazards. We can help you to identify and minimize your exposure to loss and, over time, decrease your insurance premiums.

Underground Storage Tank Insurance – We partner with a number of insurance companies that offer Underground Storage Tank Insurance and can obtain quotes for your review.

We support the Western Petroleum Marketers Association (WPMA) and the Utah Petroleum Marketers and Retail Association (UPMRA).

Give us a call today to discuss the expertise we can provide as a partner to your business.