Understanding myths about flood insurance can help you be prepared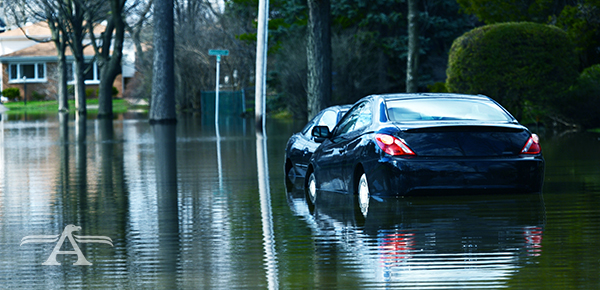 A flood is an overflow of water that submerges land that is usually dry. In the sense of "flowing water."
Does my homeowners policy cover flood?
No, most policies do not cover outside water sources such as: rain, snow, storm swells, overflow of dams, and other water systems.
Can only those in a special flood hazard area (SFHA) buy flood insurance?
No, anyone in more than 22,000 communities participating in the NFIP can purchase flood insurance. You do not have to be in a special flood hazard area.
Do I need flood insurance if I will be protected by FEMA?
Yes, before FEMA non-NFIP claims kick in, you may have to wait for the area / incident to be declared a federal disaster. It doesn't take a federal disaster to have rain water or flood impact your home. According to FEMA, "Federal disaster declarations are issued in less than 50% of flooding events."
Can only homeowners buy flood insurance?
No, anyone can be impacted by a flood, even condo owners and renters. Flood insurance is available to renters and condo owners as well as homeowners and businesses.
Can I buy flood insurance any time?
Yes, but there can be a waiting period of up to 30 days for a flood policy to go into effect.
Is flood insurance worth buying?
Yes, nearly 20% of flood claims originate in areas deemed "moderate" or "low" risk. Regardless of your living situation, flood insurance is often worth buying.
Ways to reduce flood insurance costs:
Utah is one area that has private flood insurance. Whether you are insured through private flood insurance or the National Flood Insurance Program, you could benefit from a review of your policies. It may cost less than you think. For more information, check out: Utah.gov Flood Get Ready.